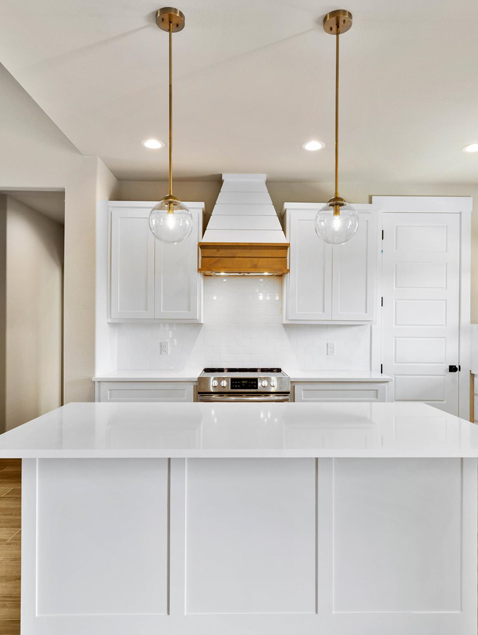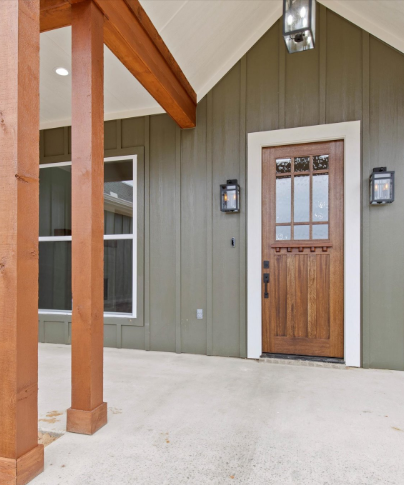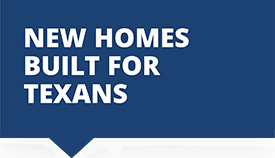 The Hybrid Custom Experience
What makes it a hybrid custom home and not just a builder spec?
1. The Details – Our homes come standard with more features than other builders in this price range.  It ensures you have a beautiful home and that there is conformity of quality in the neighborhood.
2. Design Boards – True Texas Builders believes in making it easy while still allowing you to have your own style.  Pick your boards and you are ensured to have a great-looking house inside and out.
3. Customization – With our preset upgrades customers are able to add impressive features.  Additionally, if you have a request you don't see on our list, just ask.  We will make our best effort to accommodate every reasonable request.

1. Choose Your Lot and Floorplan

2. Choose interior and exterior design boards

3. Sign contract and start building
Interior Design Boards
Choose from one of our designer built interior package options.
Exterior Design Boards
Choose from one of our designer built exterior package options.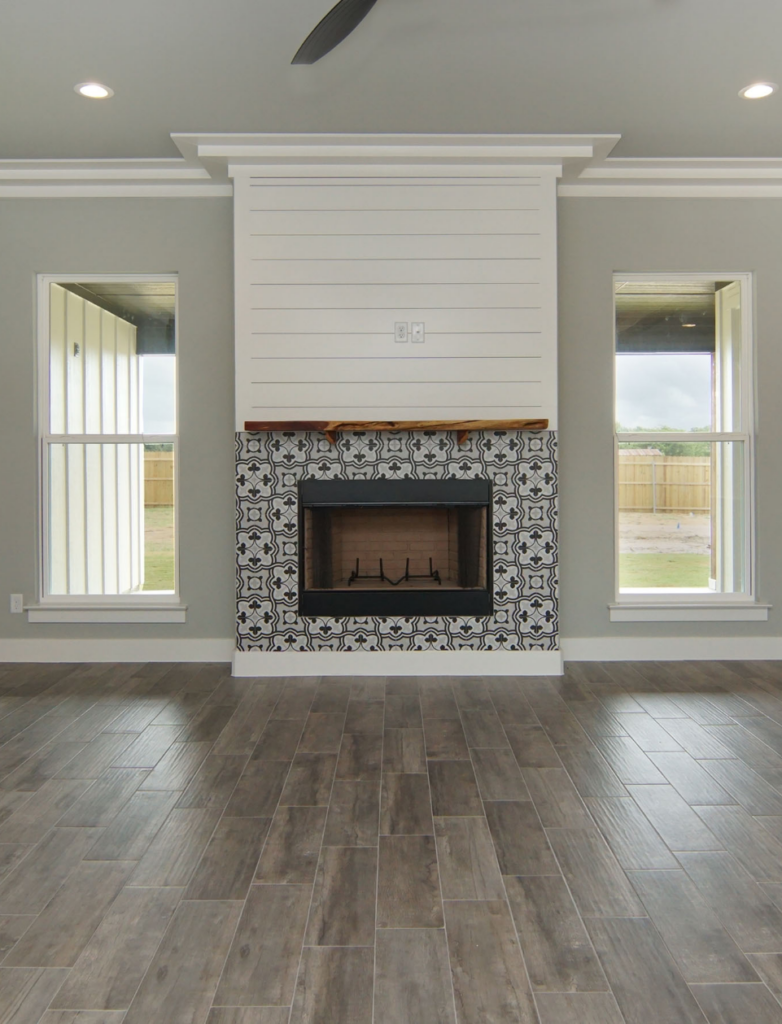 Create Your Hybrid
Custom Home
This is just to get us started! We will reach out to you to schedule some time to sit down and work through YOUR Hybrid Custom Home!