True TO TEXAS, Partnered with You.
Custom Home Building Process
It starts with a partnership to create your custom home. We work together to help you select a site, floorplan, and design. Following with on-time and on-budget delivery of your custom home. True Texas Builders loves to partner with our customers and believes we can deliver value all along the way.
Shaping Your Tomorrow Together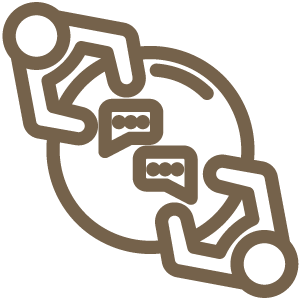 Introduction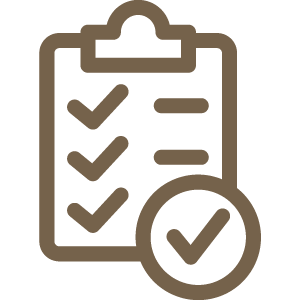 Wants & Needs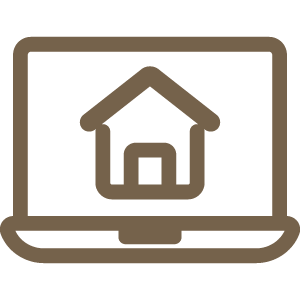 Evaluation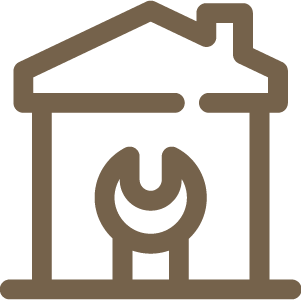 Site Selection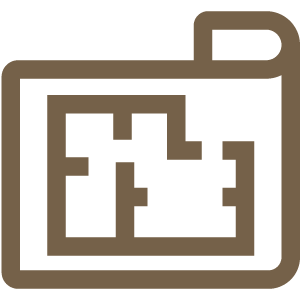 Floorplan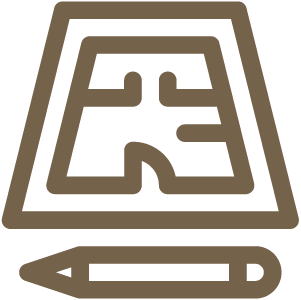 Design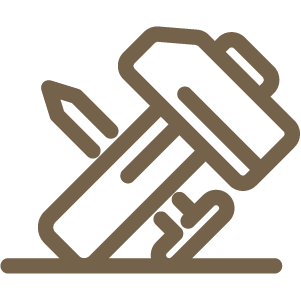 Construction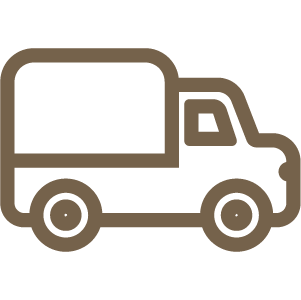 Move-In!!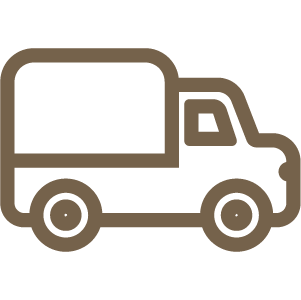 Move-In!!
What To Expect When You Partner With Us
The Awesome People Behind You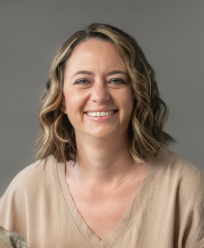 Nicole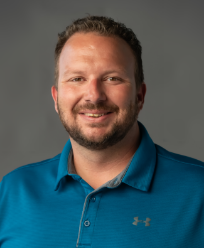 Ben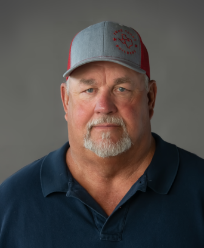 Donald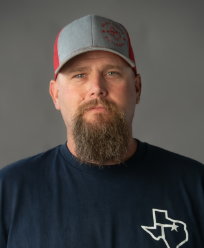 Justin