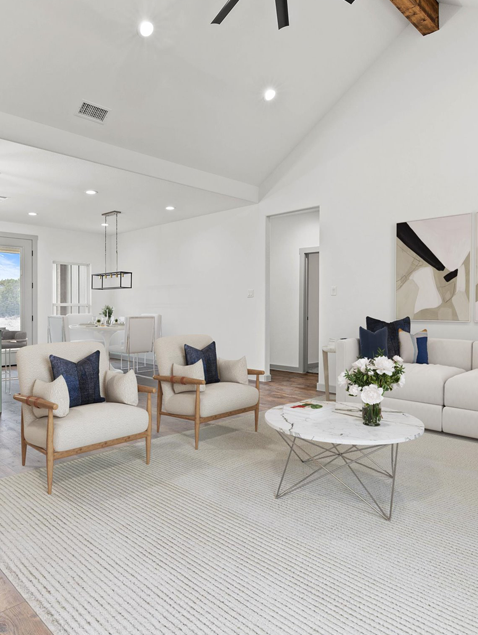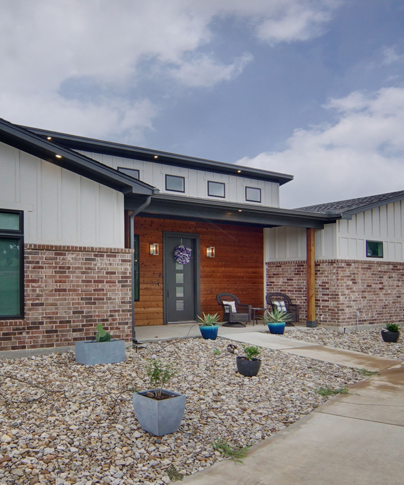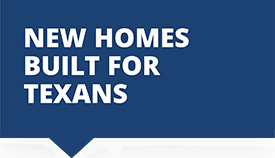 Custom Home Building Process
When you build with True Texas Builders, we want to be your turnkey home builder.  This means from road and sitework to utilities we are here to make sure it all gets done right from the ground up.  We welcome customers to bring us in as early as possible to help with site selection as well.

From there, we are with you every step of the way from design and budgeting through final landscaping and touch ups!

1. Reach out - call, text or email

2. Discuss potential sites and plans

3. Define spec sheet and build initial budget

4. Finalize plans and specs and get financed


6. Ongoing construction with communication and builder meetings

7. Finishing touches and take the keys!